Update Memo:
Slowly trying to dip my feet back into the blogging world, it's been what...months?... trying my best to catch up and think up

something

new! *Hwaiting! ;)

Sunday, December 25, 2011
...............................................................................................................................................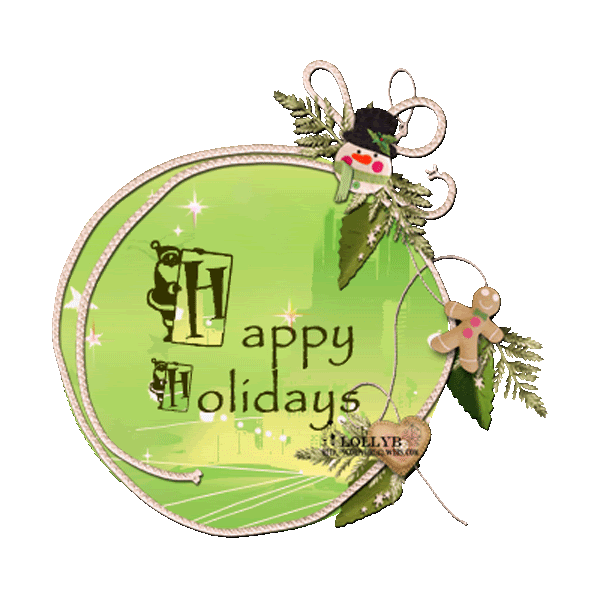 Best wishes! Hope you all have a safe Holiday!
Friday, December 23, 2011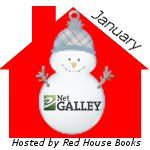 Happy Holidays Everyone! Hope you guys are all safe, drinking A LOT of hot cocoa, snuggling up with a cozy book, and spending some quality time with the fam!
So this will be my...2nd Netgalley read-a-thon hosted my the lovely Emily @ Red House Books. Last time I didn't do so well lol. Hopefully*fingers crossed* I'll finish a lot more egalleys then last time, because they just keep stacking up!
the ditts:
Between January 1st and January 31st, you can read as many NetGalley books as you possibly can! its a month long read-a-thon, of course ;)
Write up a post, share it on Facebook, Tweet, sky writing, carrier pigeons...Somehow, let the world know you're participating and link it up below.
2. Read NetGalley books in January!
And tell us about them in February :)
*A Twitter hashtag? THERE IS ONE! It's #NetGalleyMonth
the lovely books I hope to dive into and FINISH:
Cinder by Marissa Meyer
Stolen Away
by
Alyxandra Harvey
Hallowed (Unearthly, #2)
by
Cynthia Hand
Fracture
by
Megan Miranda
***
more to be added soon!
Switched by Amanda Hocking
Series:
Trylle Trilogy #1
Release Date:
January 3rd 2012
Publisher:
St. Martin's Griffin
Amanda Hocking is an indie publishing sensation whose self-published novels have sold millions of copies all over the world, and Switched is the book that started the phenomenon. Prepare to be enchanted…

When Wendy Everly was six years old, her mother was convinced she was a monster and tried to kill her. Eleven years later, Wendy discovers her mother might have been right. She's not the person she's always believed herself to be, and her whole life begins to unravel—all because of Finn Holmes.

Finn is a mysterious guy who always seems to be watching her. Every encounter leaves her deeply shaken…though it has more to do with her fierce attraction to him than she'd ever admit. But it isn't long before he reveals the truth: Wendy is a changeling who was switched at birth—and he's come to take her home.

Now Wendy's about to journey to a magical world she never knew existed, one that's both beautiful and frightening. And where she must leave her old life behind to discover who she's meant to become…

As a special gift to readers, this book contains a new, never-before-published bonus story, "The Vittra Attacks," set in the magical world of the Trylle.